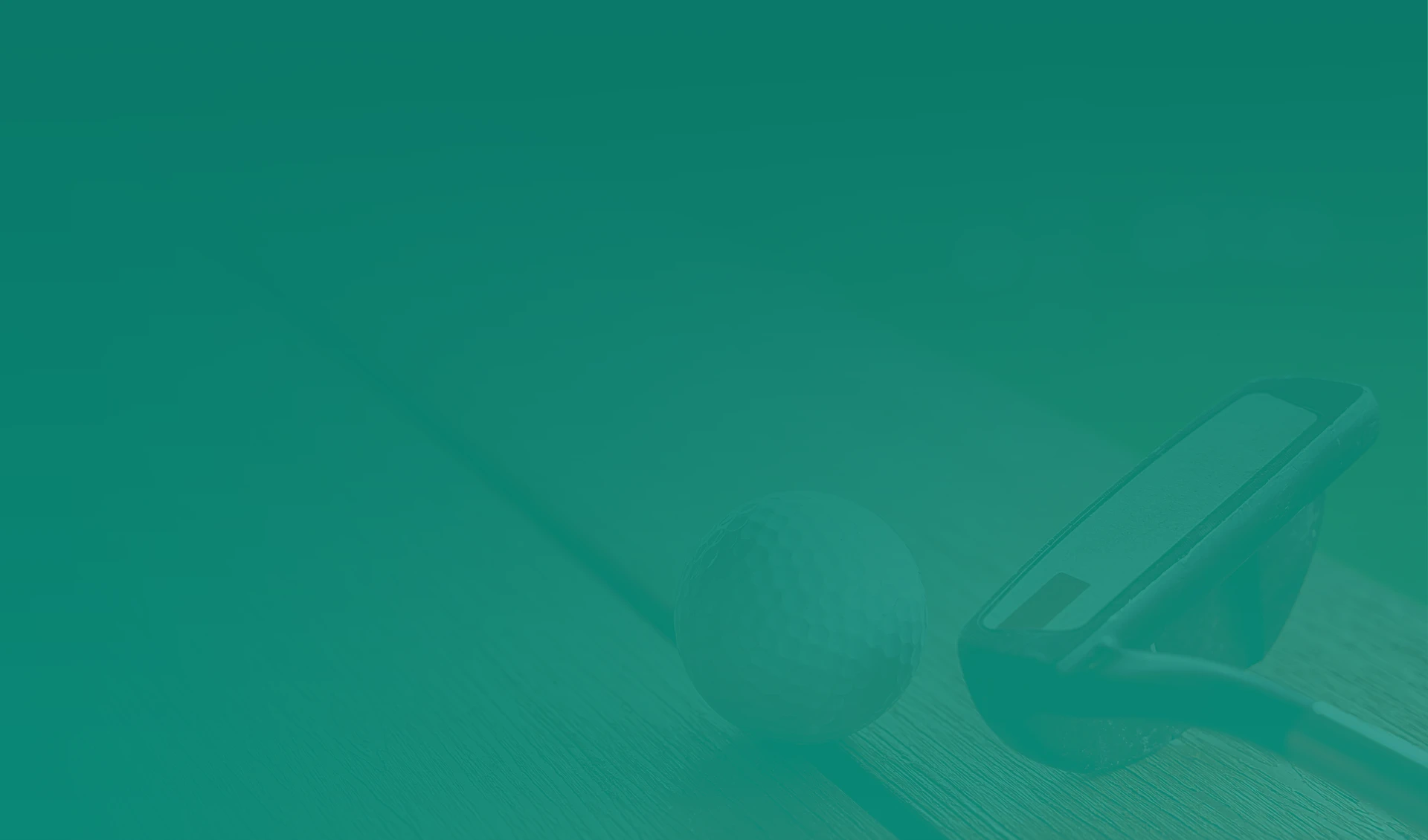 Heads up!
Scheduling and memberships will open Summer 2023. Drop us a note via the form here to be added to our waitlist!
Indoor Golf in Canandaigua, NY
Contact Info
Please feel free to get in touch with us using the contact form here or reach out to us directly using the contact information provided. We look forward to hearing from you!
39 Eastern Blvd.
Canandaigua NY 14424

Get directions